Do you have a child with dyslexia or a similar learning challenge? If so, you will love this compilation of dyslexia and struggling learner resources from the AALP library. If you have any questions about the topics below, feel free to contact us. We are here to help your child reach his full potential!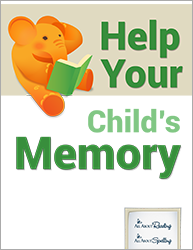 If your child struggles to remember what he's been taught, we can help! This must-have report covers topics that will help your child learn in a more efficient, effective way.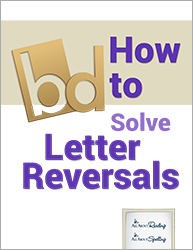 Letter reversals are a common struggle among early learners. The tactile ideas covered in this report can help put an end to that struggle!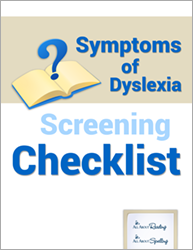 If you suspect your child has dyslexia, this checklist is a good place to start. We've put the many symptoms of dyslexia in one convenient location.